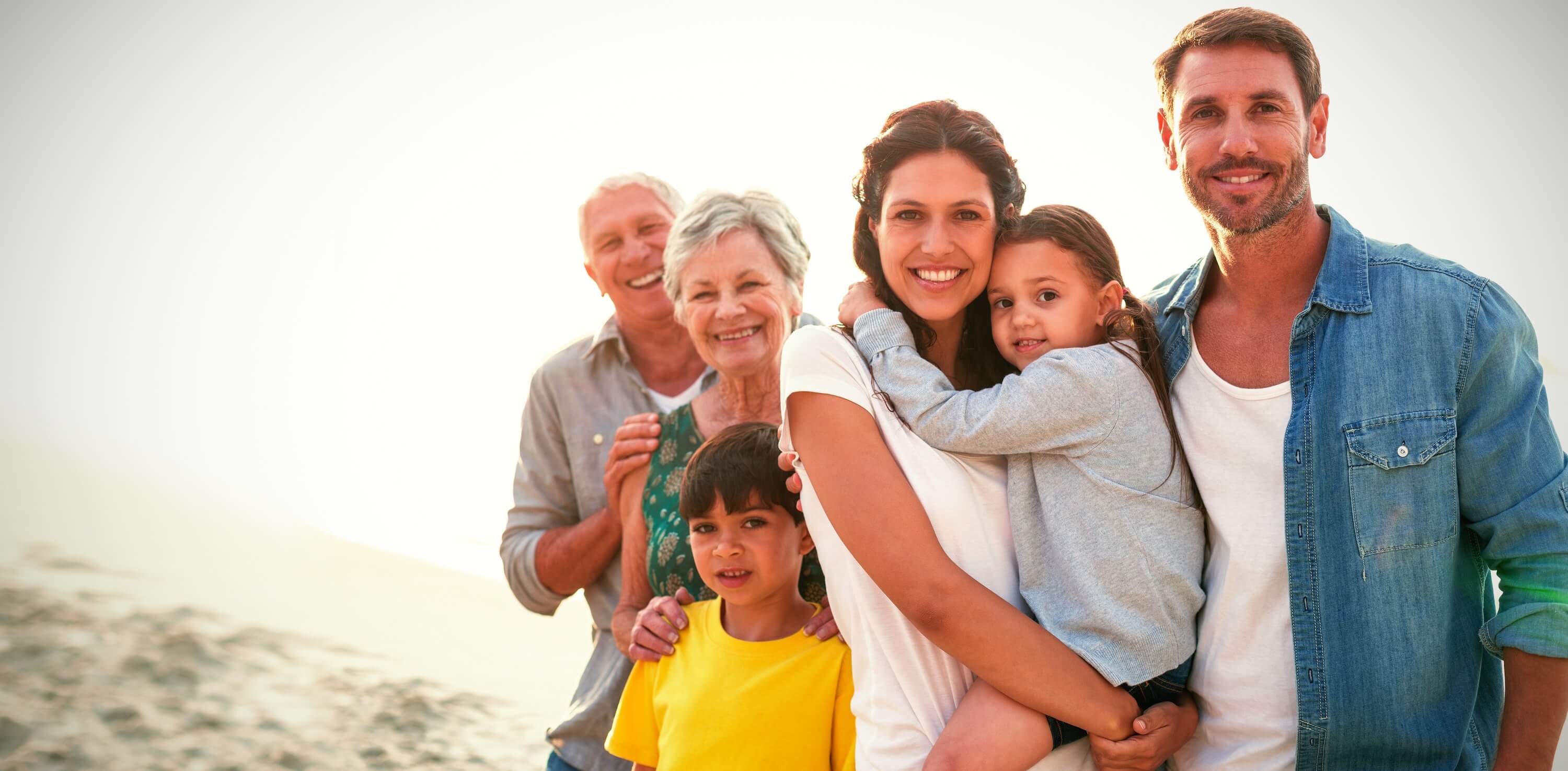 If you are a resident of England and Wales and die without having made a legally valid Will or a Will that has partially failed in some way, your estate becomes subject to the Rules of Intestacy.
The Rules of Intestacy determine how your estate is to be distributed after the payment of all your debts and liabilities, testamentary expenses and funeral costs.
Rules-Of-Intestacy_leaflet_October-2014
Please note:
1. The issue (any child/children) of a pre-deceased member of a class (relation group) will inherit that share
2. Step relations have no entitlement
3. These rules are effective for deaths on or after 1 October 2014
The Rules of Intestacy do not recognise 'unmarried partners' and therefore no provision is made for them.
The value of the family home, if owned by the deceased, is included in the surviving spouse or civil partners entitlements of up to £250,000 and £450,000.
Useful Information from HMRC
Trusts that do and don't pay inheritance tax: http://www.hmrc.gov.uk/TRUSTS/IHT/WHICH-TRUSTS-PAY.HTM