Steve Worsfold
Principal 
Sussex Will Writers is based on the belief that our customers' needs are of the utmost importance.
We've been helping families in Sussex to ensure that their loved ones are left with financial security since 2007. 
Our team is committed to meeting those needs. As a result, a high percentage of our business is from repeat customers and referrals.
The people we work in partnership with are among the most talented in the industry. It would be our pleasure to put our extensive experience to work for you.
Steve Worsfold is a Chartered Financial Planner and Fellow of the Personal Finance Society, with 35 years of experience advising clients on how best to arrange their financial matters.
Chartered Status means that you are dealing with one of the most experienced and highly qualified Independent Financial Advisers.
Steve is also an Associate Member of the Society of Will Writers.
You can benefit from Steve's advice with regards to Financial planning and Will and Trusts.
Steve has lived in Worthing for 33 years and counts Tennis and the Arts as his main interests.
Get In Touch Today
Get in touch today by phone or email and let's talk about how I can help you plan for the future.
Connect with Me on Linked In
Find me on Linked In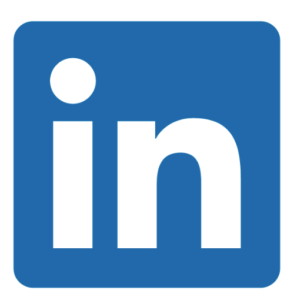 Sussex Will Writers is registered with the Information Commissioners Office (ICO) as a Data Controller and complies with the latest General Data Protection Regulations (GDPR)
REGISTRATION NUMBER: Z8335191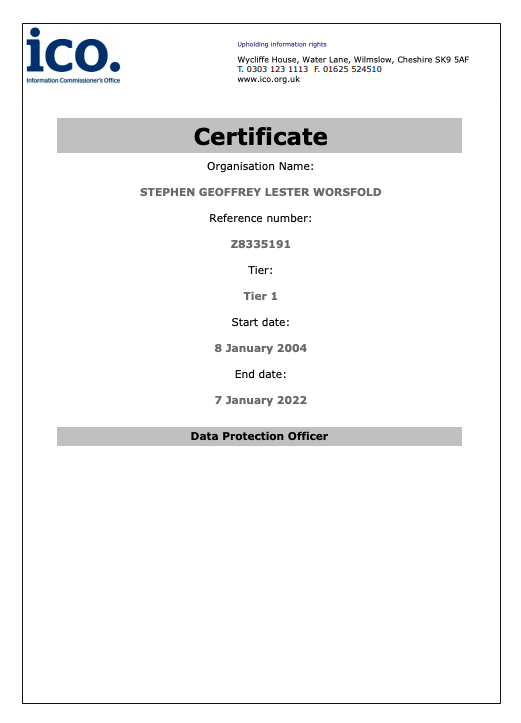 Member of the Society of Will Writers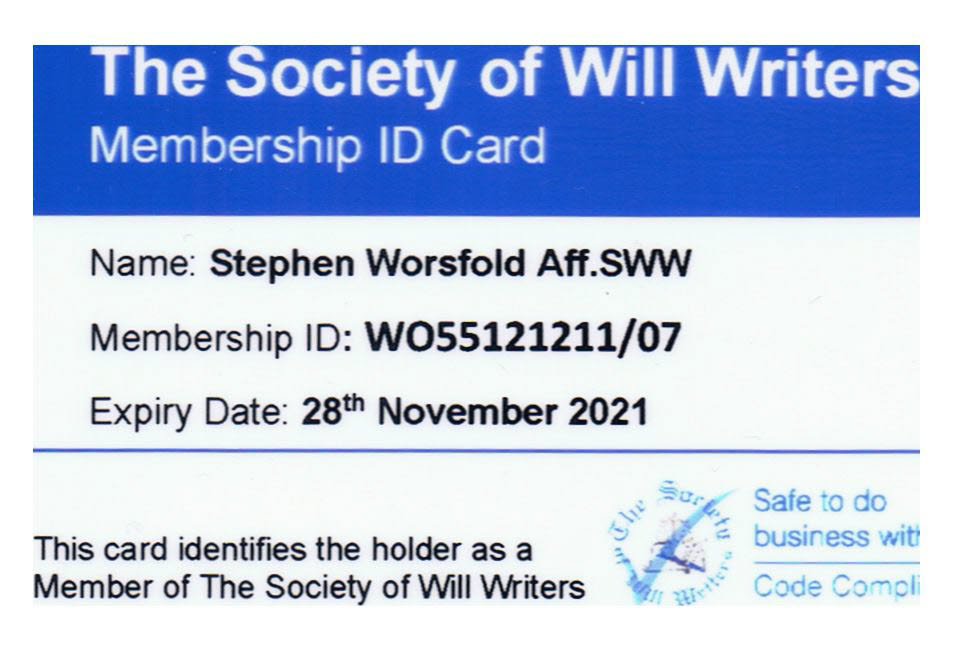 Please note that due to remote working at the current time, ID cards are taking longer to send when all renewal processes have been completed.
If you require reassurance the Society are more than happy to confirm via telephone or email, the current standing with regard to membership for Steve Worsfold and Sussex Will Writers. 
The Society of Will Writers
www.willwriters.com
Tel: 01522 687888
E-mail: info@willwriters.com

The Society of Will Writers is a non-profit making self regulatory organisation which seeks to protect the public and serve the interests of those men and women who are active professionals in our field.
The Society has set itself two main tasks:
To promote to the public at large the real need and sense in having a valid Will;
and to act as a self-regulatory body by vetting practitioners through stringent membership requirements, proficiency standards and on-going training.
The designatory letters of the Society's grades:
Cmpn.SWW, FSWW, ASWW, MSWW and Aff.SWW
All are a public assurance of their bearers' expertise and competence
CLIENT CHARTER
The Charter sets out your rights as a client of a Member of the Society of Will Writers, and the Obligations that the Member has to you as a client.
The member is covered by Professional Indemnity Insurance, and is obliged to provide you with proof of this if requested. The member is bound by The Society's code of conduct and disciplinary and complaints procedures, copies of which are available from the Society upon request.
The member is obliged to provide a quotation – in writing if requested – of the price to be paid for the preparation of your will or Wills, including any extra costs that be incurred, before proceeding to prepare your Will or Wills. If more than one Will is to be prepared, the member is obliged to provide a quotation of the prices of both Wills either separately or as a set of Wills.
Click here to read more about the Client Charter at The Society of Will Writers