Will Writing Service from Sussex Will Writers, with overview of what is included in my fees 
Provide a Free, No Obligation Meeting
Your Individual Circumstances Affect the Type of Will You Need
As part of my Will Writing Service, ordinarily I would attend an initial meeting at your home to talk with you and answer any question you may have.
Covid Response 
Since Covid Restrictions came into force, I have been offering most services via Zoom, Email and Telephone. As restrictions ease, if appropriate and safe to do so, face to face visits may be possible. 
This is without cost or obligation and is an opportunity to assess your requirements and discuss the most suitable solution for you and your specific family circumstance
Recommend a Solution for You
Most of my clients are seeking guidance to choose the best solution for their needs. Sometimes a simple straightforward solution is all that is needed and sometimes a client's situation may be more complex.
Part of my service is to guide you in choosing the most appropriate, legally binding Will for your needs and your budget.
Take the Instructions for Your Will/Power of Attorney
At this stage in the process, I will gather the personal information needed to draft an accurate and legal Will to ensure there is no ambiguity and that your wishes are followed.
Draft a Will and email to you for approval
Within a maximum of 7 working days you will have a draft Will and/or Power of Attorney to review and confirm it meets your requirements.
Make any Amendments needed
Once any amendments have been made and you have confirmed that you are happy to proceed, we will then issue your Will for witnessing and signing.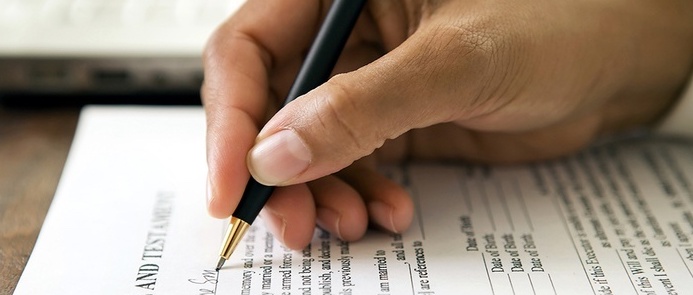 Advise on Obtaining a Witness 
Every Will requires two witnesses, who cannot be beneficiaries of the Will. Ordinarily a friend or neighbour would be happy to act as an independent witness. 
All the witness does is witness your signature. Typically this will be completed in 5 minutes. The role of the witness is simply to witness the signing of the will not (as some people may fear) to read or review the contents of the Will.
What Happens After Your Will is Written and Signed?
Once your will is complete, it needs to be kept safe and you must ensure that is it not lost, tampered with or accidentally thrown away or stolen.
Your original Will needs to be presented to obtain Grant of Probate.
Alternatively, like 95% of Sussex Will Writers clients, you can ask us to store your original Will for you. This an affordable, additional part of my Will Writing Service and is highly recommended to avoid extra fees or costly delays if your Will has to be re-written.
Place Your Will in Safe Storage 
Why Place your Will in Safe Storage?
Your Will is kept in a fire proof, secure, locked box.
Nobody can tamper with your will.
It cannot be lost, burnt or stolen.
You might want to change your Will if your personal or financial circumstances change or, if the law affecting inheritance changes, as it did in 2016.
Safe Storage costs just £25 as a one off fee.
Reviewing Your Will
I recommend your Will should be reviewed every 3 years or so to account for any changes in your personal or financial circumstances, legislation changes as can be seen with the recent introduction of the residential nil rate band allowance.
At Sussex Will Writers, this is a free service.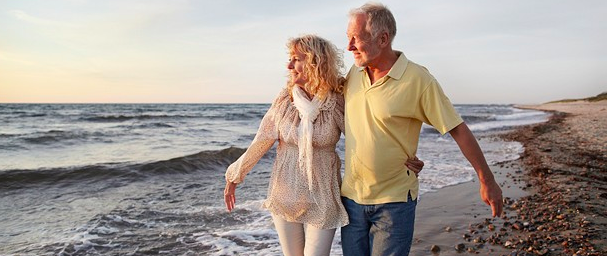 Cost
Costings for the work involved in writing each individual Will can vary, depending on your specific financial and personal circumstances and any additional financial planning or advice you may require. I can tailor a quote to suit your specific circumstances, so please get in touch for an illustration of what the cost of preparing and writing your Will would be.
What Type of Will Do You Need?
Choosing the right kind of Will is not always simple and straightforward. Depending on your individual financial circumstances, you may need a will that contains Trusts Instructions and more and more people are choosing to put a Power of Attorney in place to help a family member or loved one take care of important decisions and financial matters in the event of a loss of capacity in later life.
Quote from Past Client – Pat Knowles "I had no idea that a Nil Rate Band Discretionary Trust would be the best thing for my family in the event of my passing. I hadn't even heard of the trusts. It was only when Steve asked me about my specific circumstances that he explained how helpful that would be. If it had been left to me, I'd have probably just arranged a very simple basic Will and my children would have missed out on the advantages of a Discretionary Trust.
Get in Touch
Steve Worsfold
Contact me to book a call back or to book a free, no obligation meeting.
Please provide your telephone number
and email address.
I look forward to speaking with you.